PROJECTs or Disasters
Helping those
that help others.
Supplies, Aid, Food, Assets
Track by Project, Lot, Serial
Online – Offline
Register, Track services
You make us better.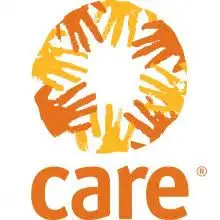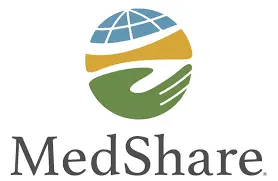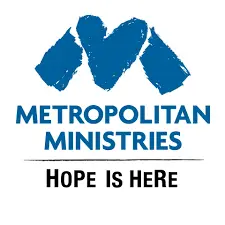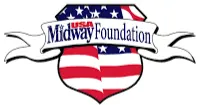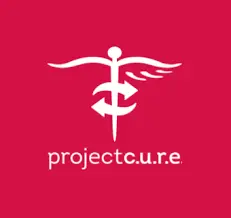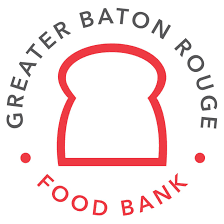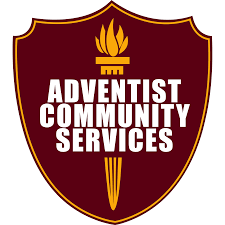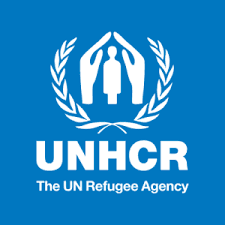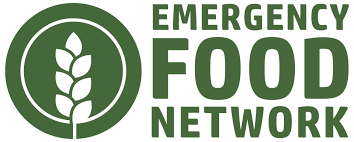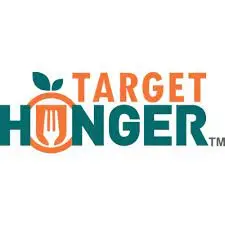 Item Quantity by Project
Order
Project can be assigned a time of order. Items primary and secondary suppliers as well as any special costing may be entered. Manage supplier performance.
Receive
Products arrival is fast and easy via mobile devices. Supplier lot/serial number are entered if required for future reference and lookup. If not already on an item, barcode labels may be printed at receiving.
Deliver
Items stored in inventory may be picked at any time via mobile devices and logged against a picking order or fast onsite delivery scanning.
Out of the box
Work inside the building or
out in the elements
With or without WIFI, scan items.
Lot or Serial
Track products by project quantity, lot, and even unique items by serial/tag code.
Handle returns and product history.
Scan Labels
You can scan barcodes with your Android or Apple smartphone.
For extreme environments, we support rugged mobile barcode guns.
Integration
Connectors to many accounting systems are available.
What about yours? Speak with our in-house development team.
Register
Rations Cards, Wrist Bands, ID information can be registered and printed.
Quick scans will prevent fraud and provide detail information for Donors.
Analyze
Capture item receives, storage, and deliveries by date-time, operator.
Scanning can also track services provided during disaster relief.
RFID
Track movement with door, entrance, and exit areas with RFID door or ceiling mounted readers.
Audit your tagged items with a mobile RFID reader. Conduct cycle counts.
WHAT OUR CLIENTS SAY
Testimonials
After months of working with Flowtrac to build our registration system for The Salvation Army's Angel Tree Program, we are extremely pleased with the final results. The system is user friendly, all-inclusive of everything we need, and leaps and bounds above our previous system. The program saved us so much time and energy and our stress levels were significantly decreased during Angel Tree season.
KAri
Operations – inventory

I am extremely pleased with Flowtrac. What I found the most valuable is the user friendly capabilities of the software.
The team was exceptional in providing recommendations for the vision we had. They used their experience and expertise to help us create functionality that surpassed our expectations.
Kelly
Inventory manager

Let's Talk.
You may fill out the contact form, use our online chat, email, or call our office.
Office Hours – Mon-Fri 8:00am-5:00pm CDT.
817 421 3311
info@flowtrac.com