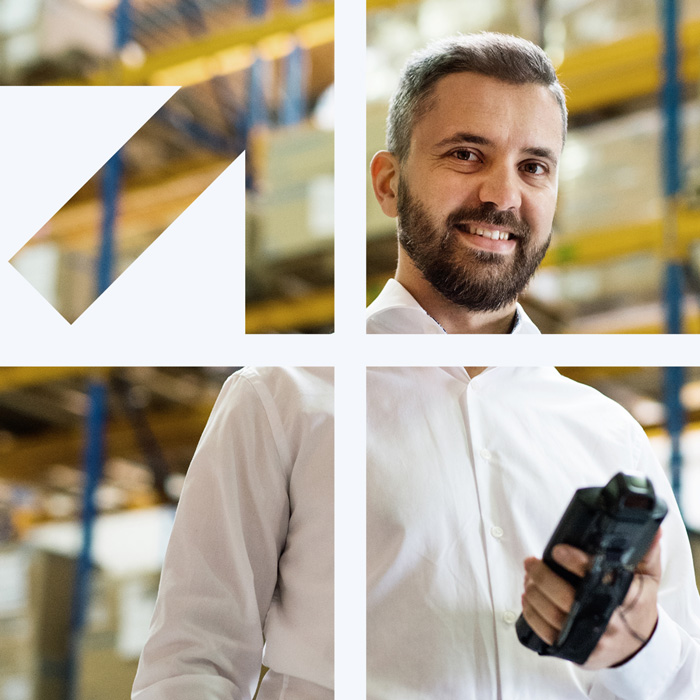 Scan It. Track it.
Fast. Accurate.
Still tracking with Excel? Pen and Paper?
Flowtrac uses barcode guns, smartphones, or tablets to scan barcode information right into our cloud database. No importing, exporting, or hoping the spreadsheet does not get lost or damaged.
We also support RFID mobile, fixed mount, doorway, indoor, and outdoor readers. Collect data Offline or Online. Flowtrac stores data locally on the device when Offline and then updates the Cloud when back Online.
In your location, out in the field, anywhere in between.