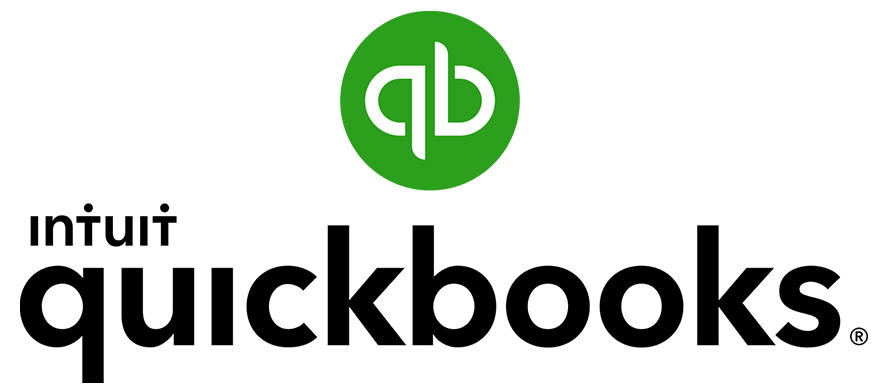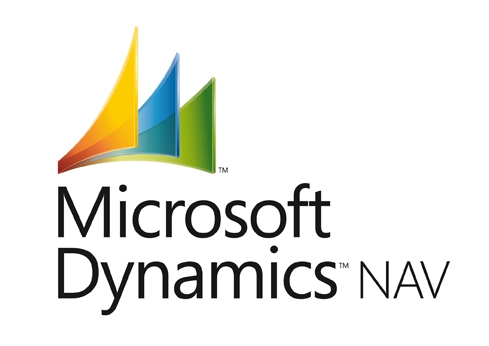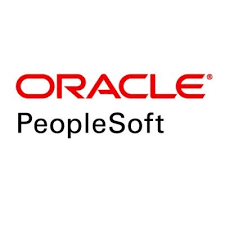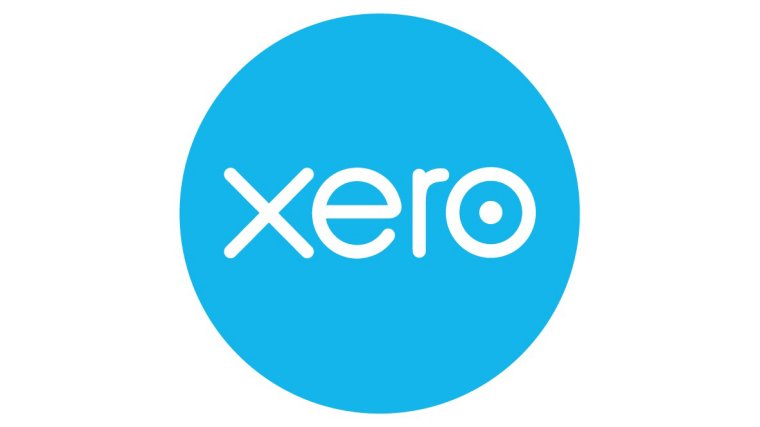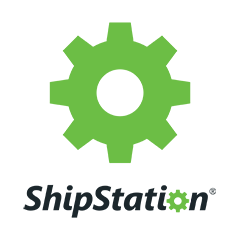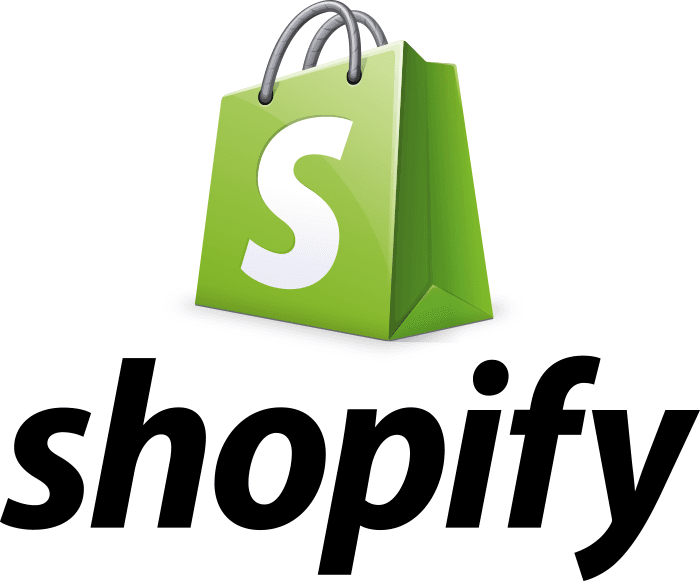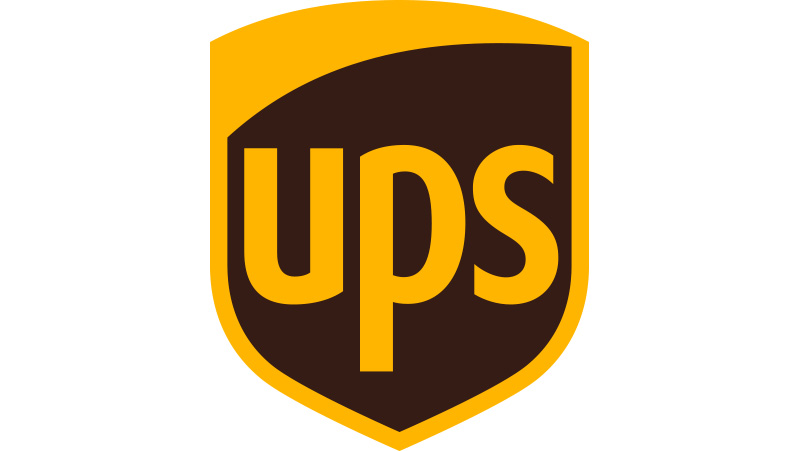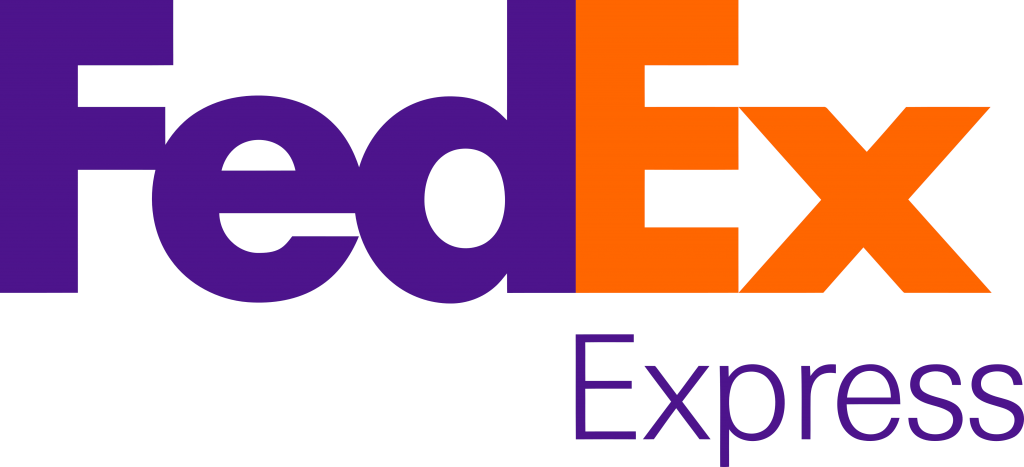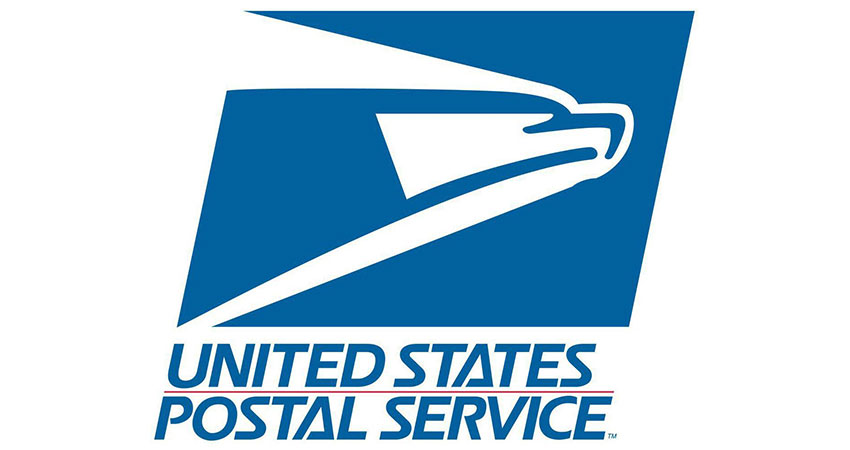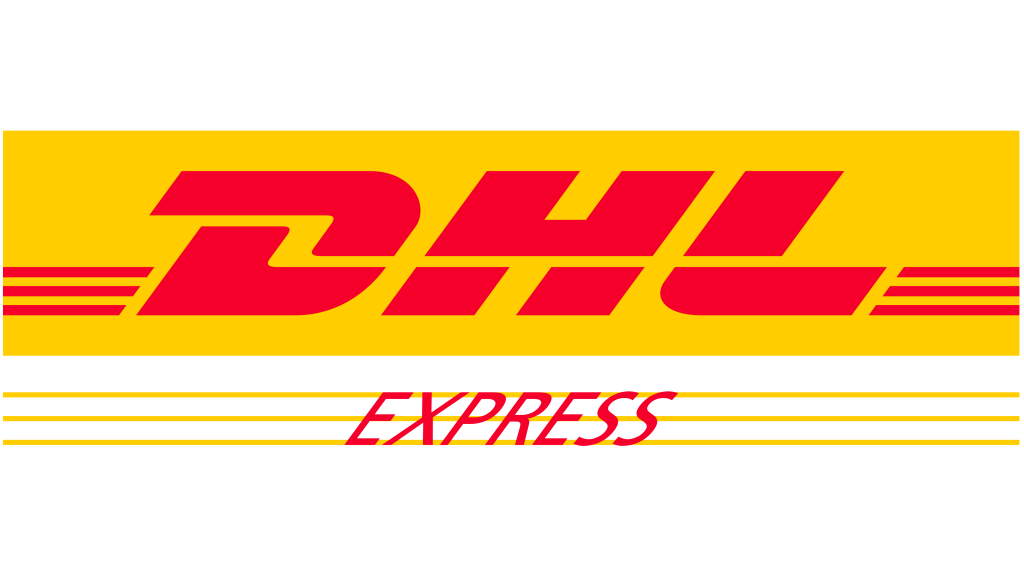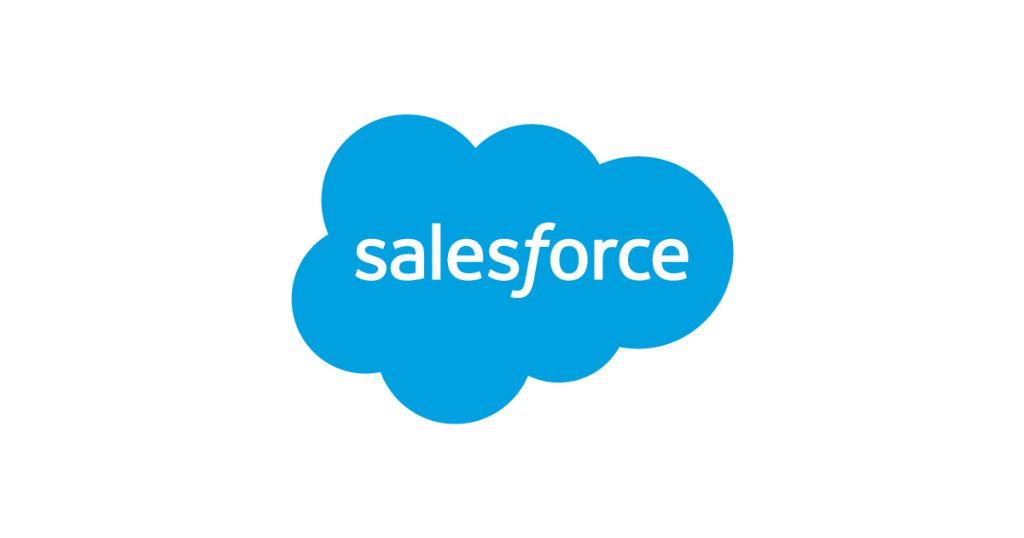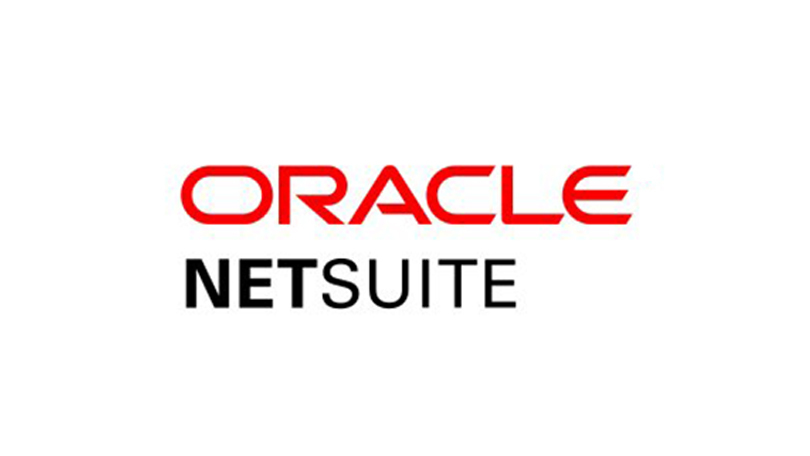 Play Well with Others
Integration is just that, working and interacting with other software packages to achieve the many benefits that come from shared data. Your software should be built on a platform that contains open standards to the data it collects, while also supporting standard processes required to pull data in from other sources. Flowtrac understands this and was built with this functionality inside.
Do not worry about your data being held hostage inside of Flowtrac. We have a robust REST API interface that allows secure access to that data from other software suppliers. The API limits access and control to specific areas of your data. REST API access is the one of the most common means of access (integration) used around the world today.
Do you have an older desktop or network software system in place that does not support REST web services? Want integration to it? No problem. Our development team can work with your I.T. staff or the other software vendor to provide access many other ways that will still protect your data. In the last 30 years, we have been able to solve most of the connection requirements of our customers.
Some more information is listed below. The Table of Contents on the right side bar gives you a quick click and drill down to any specific section.
Methods
Integration does not stop simply at the connection. There are several approaches or methods to pull/push the desired information.
We have integration methods to accomplish your organization's goals. Once a connection is established, data can move both on-demand or in real time when transactions are created. An integration could also be scheduled hourly, daily, weekly, or when certain events take place in the system. It's your data, it should be your choice.
A typical integration to an ecommerce site would take place on a timed basis. Online Orders through your ecommerce site (Amazon, Shopify, Magento, 3DKart, etc.) are placed and then automatically pulled into Flowtrac's Pick Order system for picking, packing, and shipping on a scheduled basis. You set up the schedule and control the downloads.
A second type of integration would push Flowtrac's Pick Orders into a freight handling software like ShipStation for label printing and freight cost calculations.
A third concern is accounting. ERP, MRP, or even small accounting "back end" systems typically require picking or receiving transactions to integrate for A/R, A/P, and G/L updates. You should not have staff re-entering data into the accounting system when it could easily flow in place from Flowtrac.
Connections
ERP – Accounting – CRM
QuickBooks Desktop Pro
QuickBooks Enterprise
QuickBooks Online
Dynamics Great Plains
Dynamics Navision
Infor
NetSuite
SYSPRO
PeopleSoft
SalesForce
Ecommerce – Shipping
Amazon
Shopify
3DKart
ShipStation
UPS WorldShip
FedEx
DHL
USPS
Stamps.com
If you do not see the integration connection you need, please contact us.
We are adding new integrations quickly and may have what you need.